You asked. We listened.
As an Affinity Rewards member, you can introduce your friends and family to Vacation Village Resorts by giving them an exclusive opportunity to receive a fantastic getaway to one of our most popular vacation destinations and a VIP resort tour. If you'd like to introduce your friends and family to Vacation Village Resorts, complete the online referral form in your membership account or complete and submit the form below.
As a valued owner, you will receive 10,000 Affinity Rewards ($100.00 cash) for sending your qualified referrals to visit and tour one of our resorts. As your Affinity Rewards accumulate, your recognition level and benefits increase.
Membership Levels and Benefits
Silver
MEMBER
Unlock Silver status and receive $100.00 when you reach 75,000 rewards
Gold
MEMBER
Unlock Gold status and receive $150.00 when you reach 150,000 rewards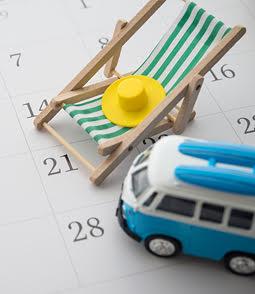 Two Vacation Village Resorts Mini 40" Arc Auto Open Umbrella's with printed case
Platinum MEMBER
Unlock Platinum status and $250.00 when you reach 250,000 rewards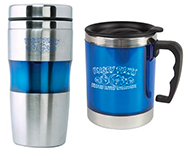 Vacation Village Resorts Hot and Cold Drinkware Set
Start Making Money!
MEMBERSHIP IS FREE!
GET CASH BACK to help pay for your maintenance fees & mortgage payments.
JOIN TODAY
or click the Join Now button below to get started.
Join Now